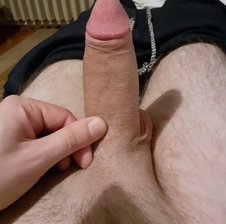 Fushimishi
Последно влизане:
16.09.22 21:51:07
Защитени с парола галерии private
2

снимки
2 photos
Важни детайли за
Fushimishi
Kind and attractive girls, who have humor and intelligence. Nice female bodies, naughty conversations, c2c.
Ask me for skype...
Disrespectful, stupid and moneygrubbing women, plumps, liars, fake pics on a profile. Girls, who write me, then they're waiting for entertainment from me. I hate it, if they aren't able to communicate, they shouldn't write me. Girls, who want tokens for nothing. Gays, transvestites.